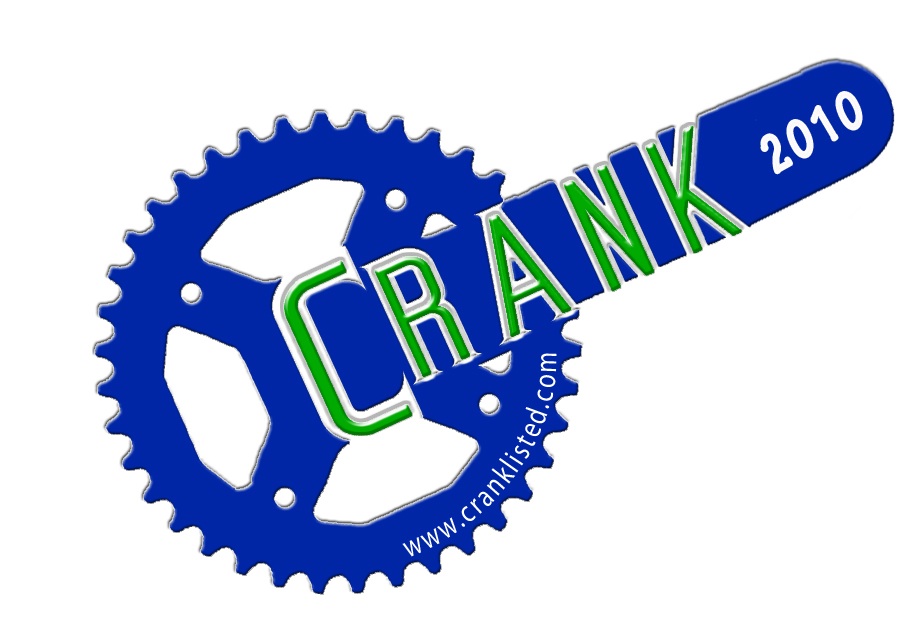 Many thanks to those whose nominated this blog for a Crank award. The upshot is that it has made the shortlist of five nominees for
best Commuter/Travel Biking blog
(out of 44 contenders by my calculations). I must say I'm delighted and more than a little surprised by this. Please support me one more time by going to the
Crank website
and voting again for Circuit Rider CZ in the final round of voting (which closes on Saturday 6 June). You'll find my blog right at the end of the list of nominees.
I'd also encourage you to check out all the other blogs and vote in all the categories. People put a lot of effort into these things and deserve all the support they can get. As the Crank team say themselves, the awards are just a bit of fun. The main aim is to create the
Crank Directory
- a complete source of listings for our cycling blog community. I'm convinced it will be a very useful resource both for us bloggers and for anyone interested in reading our stuff.